Introduction:
Epoxy fatty acid methyl esters for light yellow liquid at room temperature, is the fatty acid methyl esters as the main raw material of new-style environmental protection plasticizer, is a non-toxic and tasteless Pvc Plasticizer and stabilizer.
CAS Number: 6084-76-0
Synonyms: Octadecanoicacid, 9,10-epoxy-, Methyl Ester, trans- (8CI);Oxiraneoctanoic acid, 3-octyl-,methyl ester, (2R,3R)-rel- (9CI);Oxiraneoctanoic acid, 3-octyl-, methyl ester,trans-;Methyl trans-9,10-epoxyoctadecanoate;Methyl trans-9,10-epoxystearate
Molecular Formula: C19H36O3
Molecular Weight: 312.4873
InChI: 1S\/C19H36O3\/c1-3-4-5-6-8-11-14-17-18(22-17)15-12-9-7-10-13-16-19(20)21-2\/h17-18H,3-16H2,1-2H3\/t17-,18-\/m1\/s1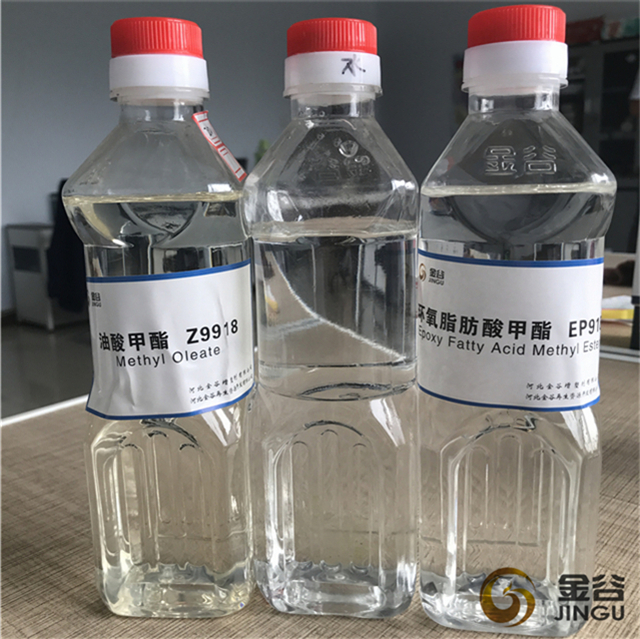 Epoxy Plasticizer Epoxy Fatty Acid Methyl Ester is a new type of plasticizer which can be effectively replace DOP or DBP.with good compatibility with PVC,low volatility,good stability to heat and light effect,it can be applied to all of PVC plastic products,it can be used in PVC film or artificial leather processing performance.the products are also widely used in wire and cable,refrigerator sealing strip,sheet,pipe material,plastic shoes,etc
EFAME is an ECO FRIENDLY plasticizer. EFAME is clear light yellowish in colour and smells like cooking oil under normal room temperature. Our products meet SGS 16P ,REACH testing and in accordance with ROHS and FDA regulation. It effectively substitute DOP, DBP, ATBC and other plasticizers from the range of 20% - 40% with good result with price much lower than DOP. It can improve the product`s stability in temperature and colour. It is been used for production of all types of soft PVC products as: Agriculture film, packing film, artificial leather, slippers and sandals, rain boots, inflatable toy, soft pipe, cable wire, medical bag and tube, ground mat and carpet, fire flight pipe, label, gloves, seal, tarpaulin,wallpaper etc.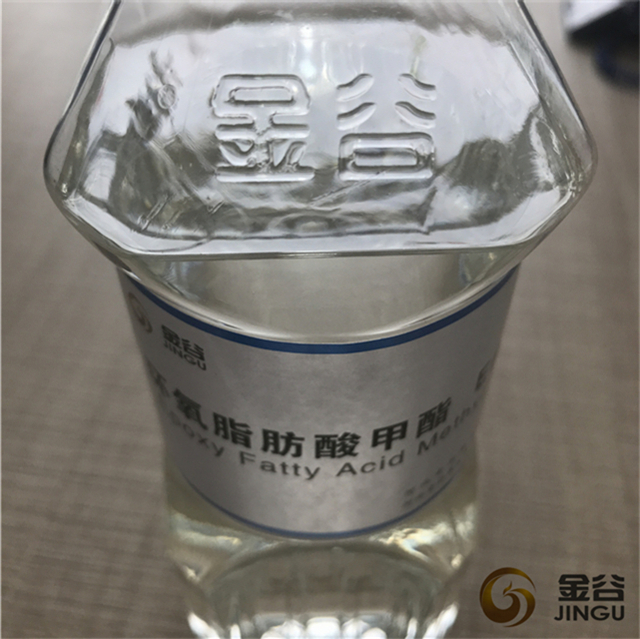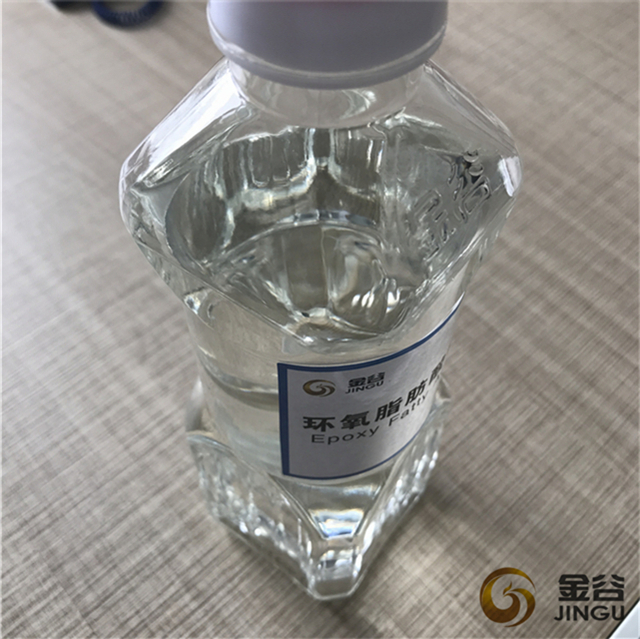 Developing circular economy, Constructing environmental enterprises, leading grease industry, these are our relentless pursuit. Jingu will keep the concept: survive with high quality, develop with credibility, devote ourselves to do character, products and business. Jingu's products are widely praised by the market with excellent quality and good enterprise reputation. We will take this as an opportunity to make persistent efforts, continuous innovation, forge ahead, and feedback to the new and old clients with higher quality and better services, to create bright future together.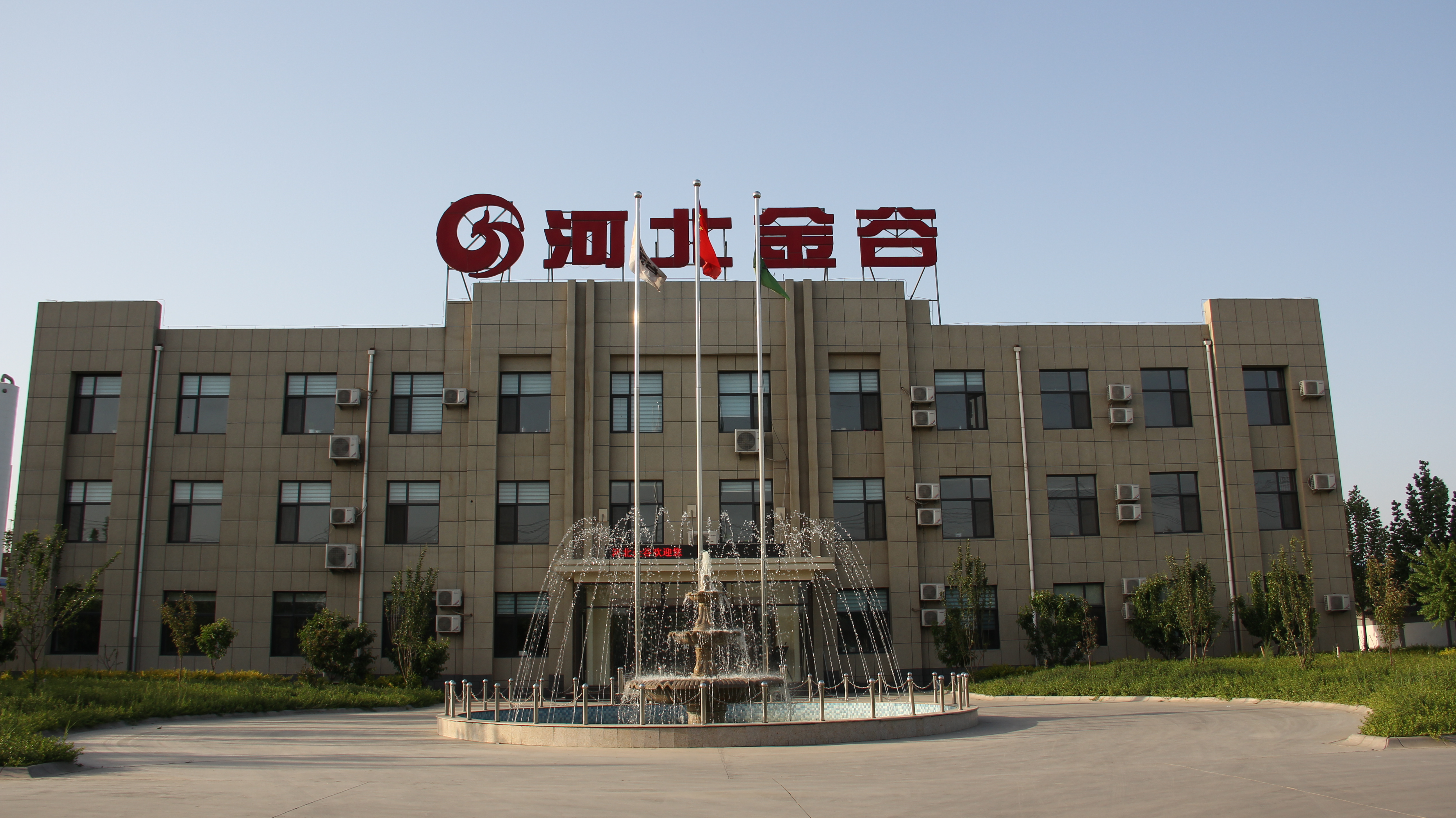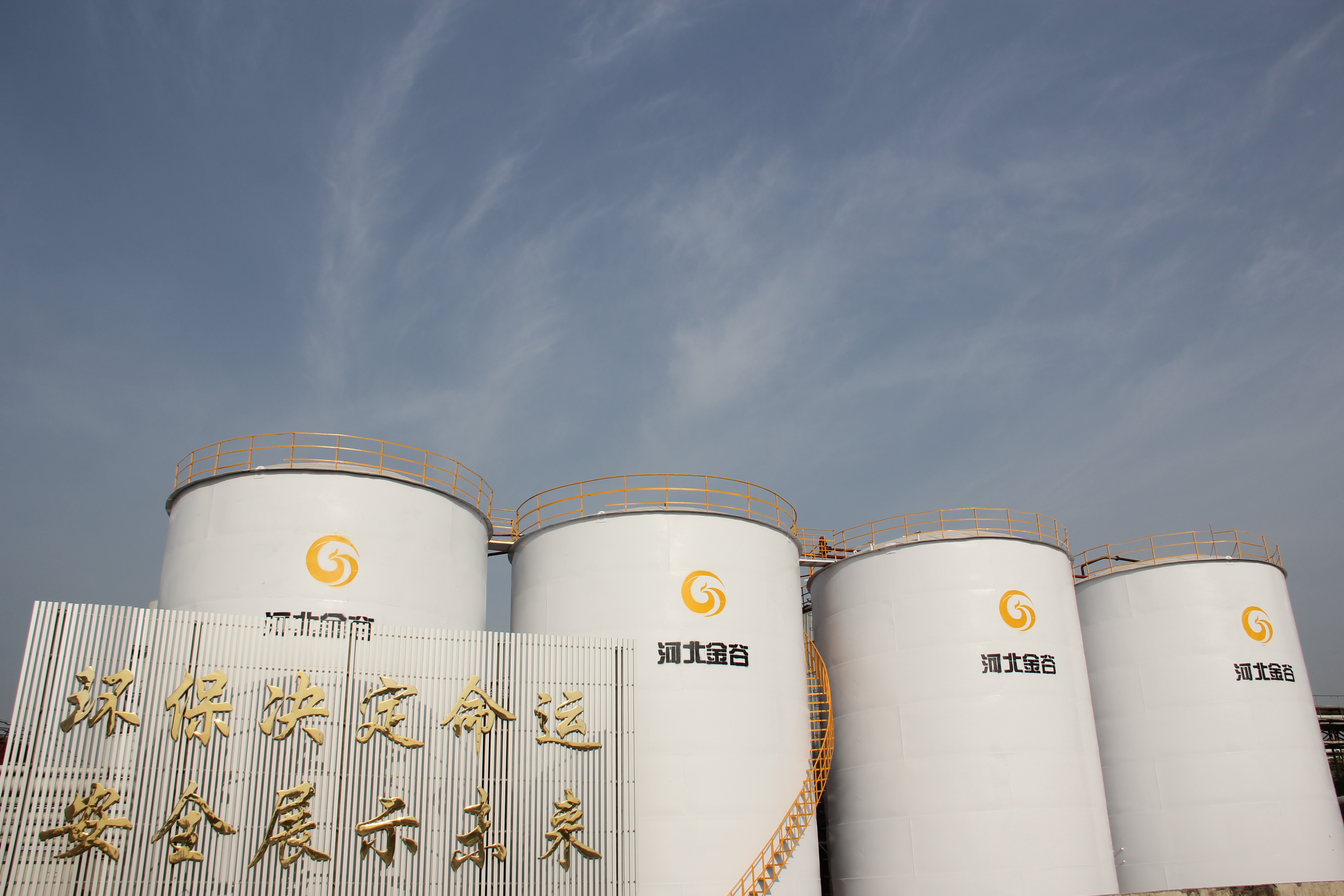 Looking for ideal 3EFAME 3Replace DOP Manufacturer & supplier ? We have a wide selection at great prices to help you get creative. All the EFAME 2Replace 1DOP 4of Plasticizer are quality guaranteed. We are China Origin Factory of Epoxy 1Fatty
Acid Methyl Ester
. If you have any question, please feel free to contact us.
Product Categories : Chemical Oil > Epoxy Oil